Whether you need to replace it or need to get rid of a useless hot tub that is sitting in your backyard for no reason, you have to do it right.
In this article, we are bringing the most helpful and precise step-by-step guide to teach you how to cut up a hot tub without hiring any professional that is usually very costly.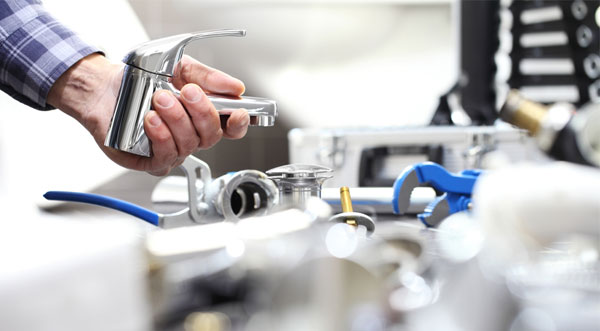 Safety Precautions To Take Before Cutting Up a Hot Tub
The best hot tub is connected to a gas and electricity system for an operation that needs to be cut off before trying to start cutting.
While this could be fatal if they stay connected to an electric source, cut down the electrical power supply
You should also get rid of the gas connection, in case you have connected to your hot tub.
Also, make sure that you cut off the water supply since it may take part in any electrical emergency.
Empty the water present inside the hot tub since if it is hot, there is a high risk of you getting skin burns.
Equipment Needed For Cutting a Hot Tub
You're going to need the following set of equipment for cutting up a hot tub: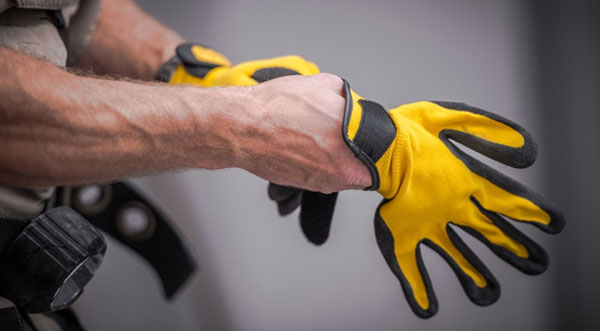 A reciprocating saw or a jigsaw (also called Sawzall)
Wear safety equipment, i.e., glasses and gloves
Screwdriver and hammer (for hot tubs with nails and screws)
Well, this is all you're going to need for cutting up a hot tub. Being done with that, let us move on to our step-by-step about how to cup a hot tub.
Step-by-step Guide How To Cut Up a Hot Tub in 2021
This method of cutting a hot tub can be straightforward, and we have tried to ensure that in this guide.
Follow the following steps as mentioned, and you can pull this off successfully, so let's begin!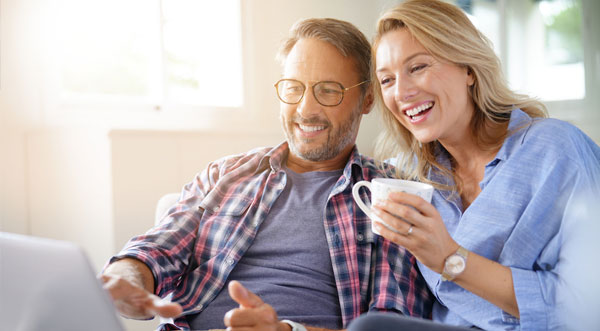 First, remove the electric wiring, cut off the gas, and water connection.
Ensure that every electric connection has been cut off for your safety
Cutting off electric wiring leaves the frame of the hot tub behind.
Remove all the screws and nails that are binding their frame together.
For that, you will require a screwdriver and hammer as mentioned before
It will completely disassemble the hot tub from its components.
Once the frame is left only, start cutting it either with a jigsaw or reciprocating saw
While cutting the hot tub, make sure that you do it in small pieces.
Small hot tub pieces are easy to carry and trash.
Make sure that you are wearing protective equipment since the debris can enter your nose and eyes, and this would be harmful.
Once you have done cutting the hot tub, pick the pieces up, and trash them.
Simply how you can cut up your hot tub most simply and safely possible.
Have you considered this?
Before you move forward and eventually cut off your hot tub for good, here are a few things you might consider before that:
If you are demolishing it, just to get rid of it, try to sell your hot tub on Craigslist and make some bucks off it.
Since there are many safety concerns, try to hire a professional instead of DIY. For this, you have a budget of around $200 to $300.
Even if it is not working, other people on Craigslist might have different uses for your hot tub, so demolish it just because of a lack of usefulness.
Conclusion
Concludes our step-by-step guide about how to cut up a hot tub. If you are confused about something and have a query, ask that in the comments. Keep visiting our website for more helpful and exciting hot tub stuff.